THE SOLUTION FOR YOUR BUSINESS
Specialists in Washing and Laundry Care for Hospitality sector, Industry, Commerce and Services.
VIVA WASHING is an ISO 9001:2015 certified company that has been dedicated for over 10 years to meet the most demanding needs of its customers by providing high quality services on washing and laundry care for hospitality sector, industry, commerce and services.
Professionalism linked to Industrial Technology
Focus on managing your business.
Viva Washing has a responsibility to a large customer base, which demonstrates confidence for our excellent services, seeking and finding on us exclusivity on the simplicity with care them and the experience we gained over the years!

Picking up and delivery every day

ISO 9001 Certified Company

Better quality
Know what we have at your disposal
+ Advantages of Viva Washing
Washing Capacity
30 ton / day


Fernando Sanz
Dir. RENTING Iturri
"During these years we have all consolidated a strong partnership, being VIVA WASHING a partner that meets the needs of Iturri Portugal. We are following your sustained growth and we wish your services much success, as your success will also be ours, due to the business we have in partnership. "
Luis Esteves
Meat Market Manager
"In the aggressive and competitive market in which we are operating, it is important to establish strong and lasting partnerships that help us to be always different in order to be better. It was based on this premise that we established a partnership with VIVA WASHING, for the service of caring and cleaning the uniforms of our employees. Always being in direct contact with the demanding public that comes to our stores daily, it is important to show-up a perfectly clean uniform, counting on the experience and professionalism of Viva Washing and all its team, in order to keep always a presentable uniform, thus contributing decisively that our esteemed customers continue enjoying coming to our stores. "
Carlos Sousa
Manager Lucca Group
"Dear Mr. Vitor, The management of Pizzeria Lucca / La Finestra gives his compliments to Viva Washing, praising the quality, dedication and competence of the work performed. Many thanks to all company's employees who everyday surprise us with their professionalism. Graciously"
Fernando Maia
Managing Director of Lapa Palace and Managing Director of Olissippo Hotels
"At Lapa Palace we differentiate ourselves in the care receiving our customers and how we look after them. We spoil them because they deserve our full attention and respect. We run a awarded five star luxury hotel, recognized nationally and internationally. That is why we are careful and demanding when choosing our partners, whose principles of work ethics and respect for the environment should be common to ours. For the treatment of our restaurant, bed and bathroom clothes we chose Viva-Washing, a laundry run by Mr. Vitor Fonseca that we have known for two decades and to whom we entrust a relevant part of our image. Clothes perfectly cared, ironed and ready to wear under the best hygiene conditions. "
Meet our Customers and Partners
We always appreciate the preference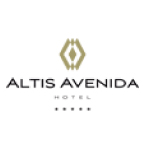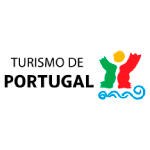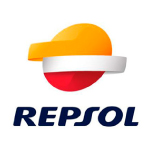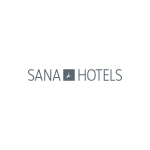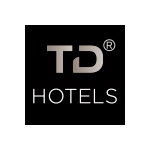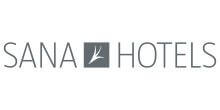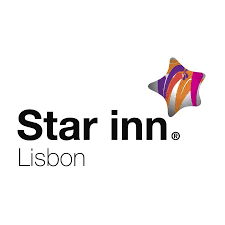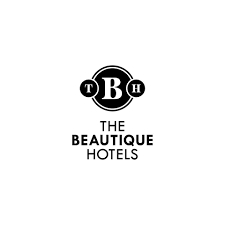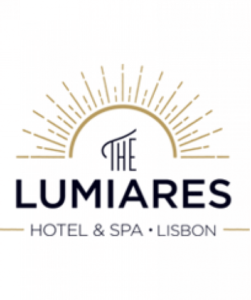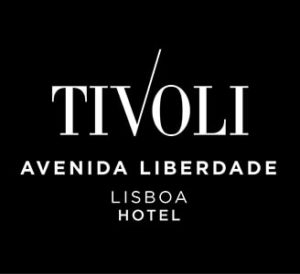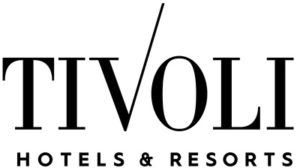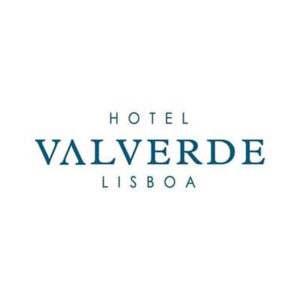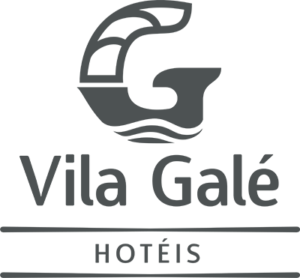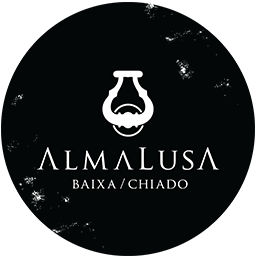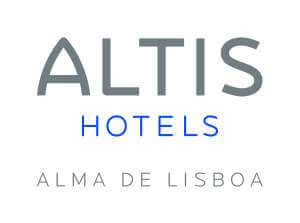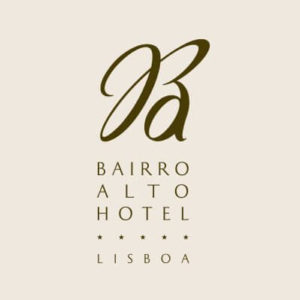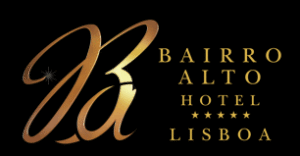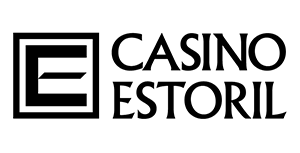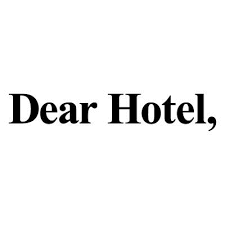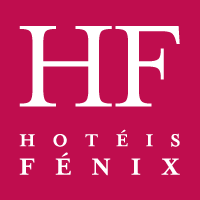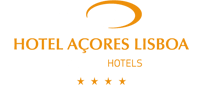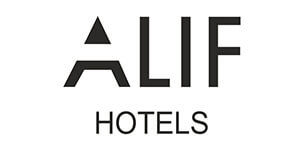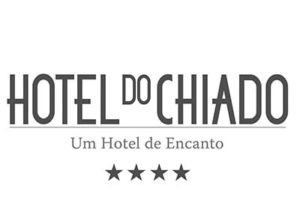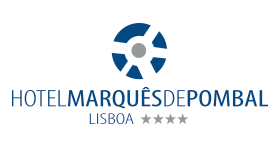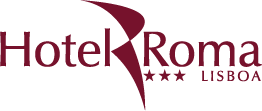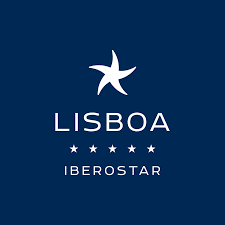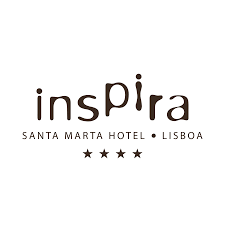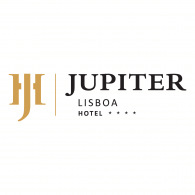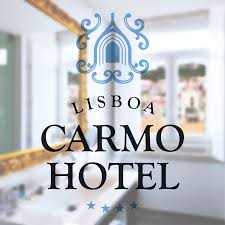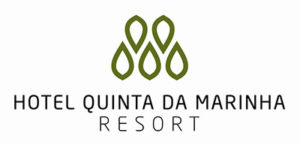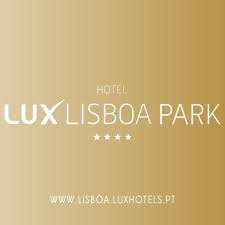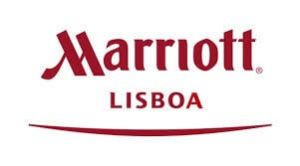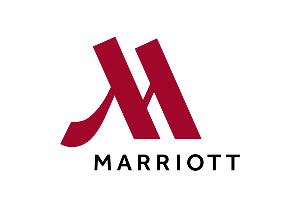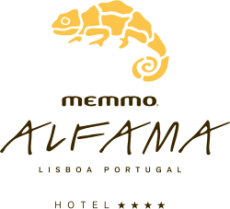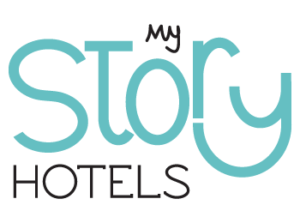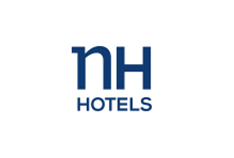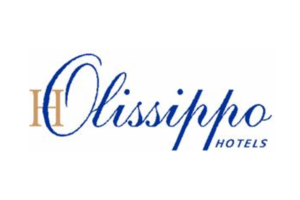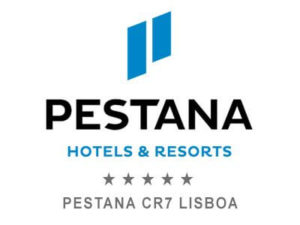 We put our customers at the center of our entire operation, meeting their challenges and demands efficiently and with quality.